MOTHER NATURE'S GREATEST WONDERS
Africa is a continent of amazing contrasts. From the spectacular views from Table Mountain in Cape Town, via the amazing game parks of Namibia, Uganda, Kenya and Tanzania, the beautiful beaches of Madagascar and Mozambique and the romance of the Nile – every adventure to Africa surpasses expectations.
Our special selection of African holidays feature almost every possible option available. From safaris in groups or on an individual basis to overland tours from tip to toe of this vast land.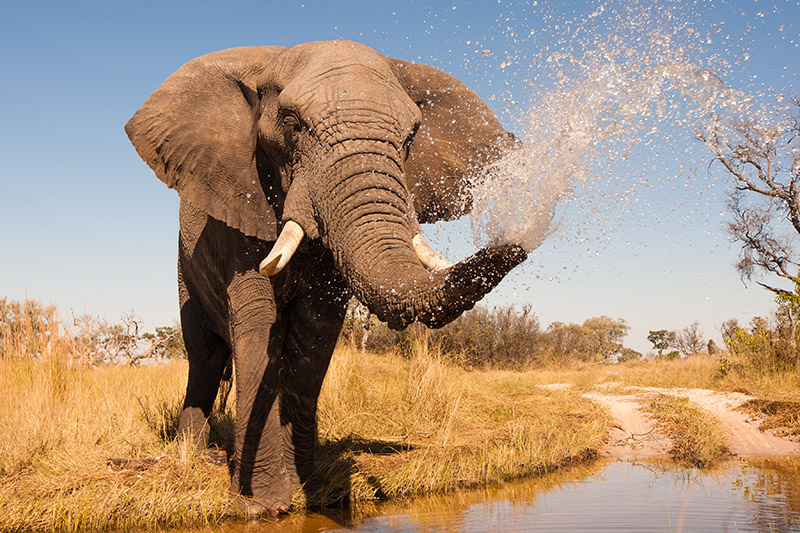 Big Five Safaris
Lion, leopard, elephant, rhino and buffalo – the Big Five are the most sought-after animals to encounter on an African Safari.
There are only a few places in Africa where you have a chance of seeing all five animals in one trip. Contact our travel specialists to discuss the options available.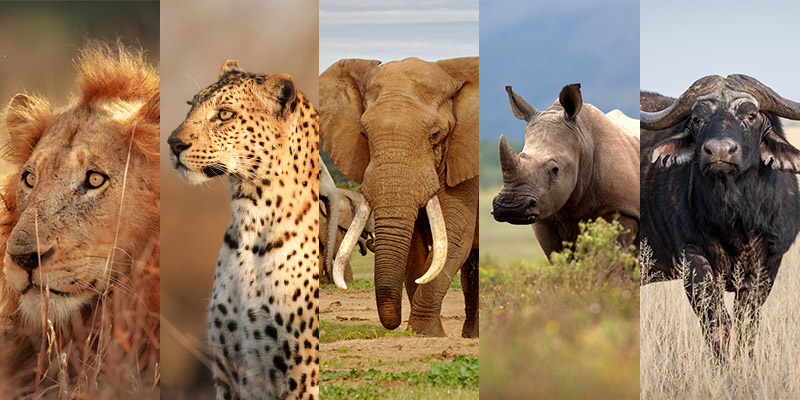 Luxury Safari Lodges
Going on safari doesn't have to mean sleeping under the stars. Many of the lodges and camps are award-winning and each has its own unique offering. From wine cellars to personal plunge pools we can find the perfect safari lodge to fit your needs.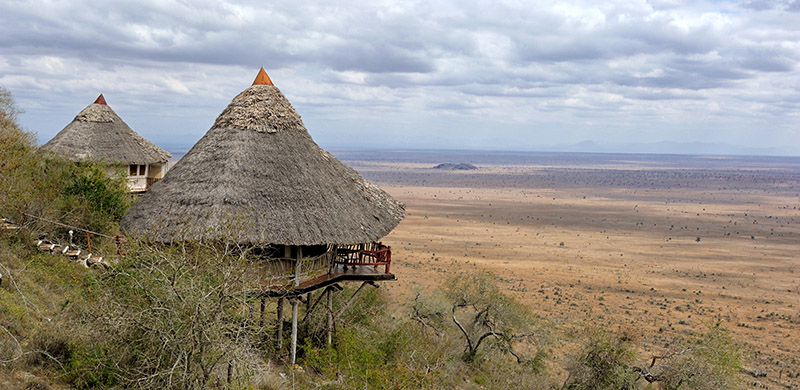 Safari & Beach Holidays
No Safari holiday is complete without some rest and recuperation on one of Africa's many world class beaches. Explore the island of Zanzibar, rest on South Africa's beautiful beaches or combine your safari holiday with a luxury Mauritius beach break. There are plenty of options to add some relaxation to your safari adventure holiday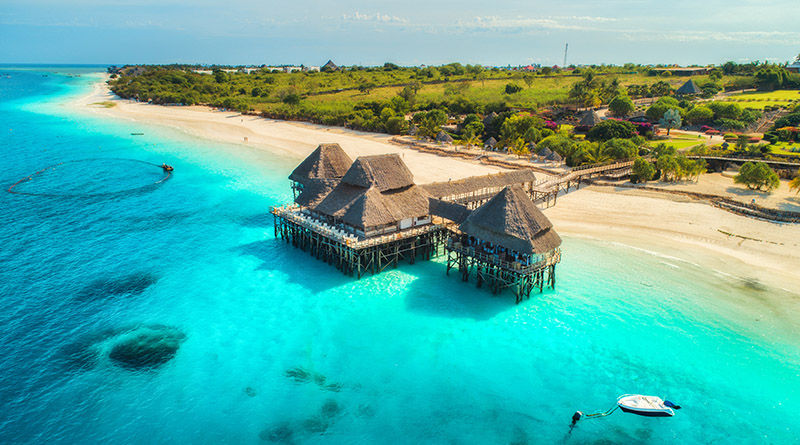 TO FIND OUT MORE ABOUT an Africa Adventure with norad travel, SPEAK TO OUR TRAVEL EXPERT SARAH TICHACEK.
T: 01730 892298 | E:
This email address is being protected from spambots. You need JavaScript enabled to view it.